Fantasy Football Live Snake Drafts
DataForce's live draft room is second to none. Take turns selecting players for your team against eleven other team owners, and then dominate in a season-long head-to-head contest.
A snake draft or serpentine draft means that the order of each even round is reversed; the team which picks first in round 1 then picks last in round 2. The pick order is randomly determined by the software as the league is filled, but snake drafts attempt to balance out the advantage given to the lucky teams who get early picks.
When your turn comes to pick, you'll have 75 seconds to make your selection. If you don't choose in time, the software will choose for you, so come prepared with a draft list!
Before Your Draft Begins
Go to the Owner Preferences page to set a team name and upload a team icon. This will help identify your team during the draft.
Try the software with our mock fantasy football auction to make sure you don't have any trouble with your chosen computer or browser. We strongly recommend using a PC, or at least a tablet, for the draft; not a cell phone.
Optionally set a custom draft list to keep your players in order, so that you don't have to search for players when your turn comes, and so that you don't accidentally draft someone you don't want.
Arrive fifteen minutes before the draft begins to get settled in and make sure everything is operating properly. This will also give you time to ask the commissioner questions.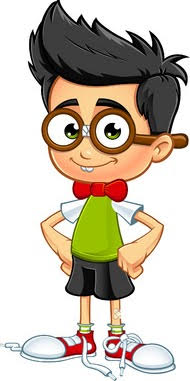 Live Draft Launch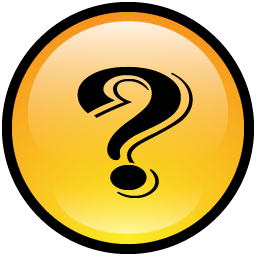 Sorry, the live draft room is not yet enabled for this league.