» Your leagues have been the best run and best value I have ever found online «
» DataForce is amazing! I love this website and I hope to be here for years to come «
» I have played on many sites throughout the years and I have NEVER experienced customer service like this! «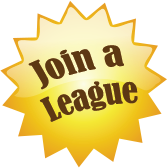 Live Drafts at DataForce Fantasy Football
What is a Live Draft?
In an online contest, the phrase live draft just means you gather with other owners in an internet draft room and take turns picking in real time. You purchase a team in a 10-, 12- or 14-team season-long league, and take turns picking players with the other owners in the league. Live drafts are fast-paced and exciting, with only 75 seconds to make each pick.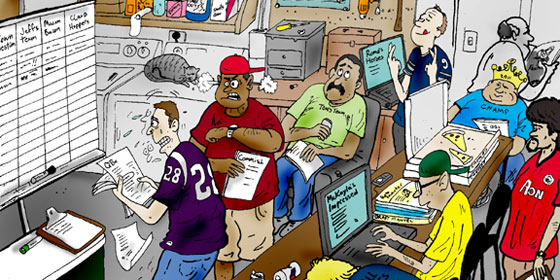 These are serpentine drafts, often called snake drafts, because the order of picks is determined randomly and then switches with every odd round. In other words, if you pick first in round one, you'll pick last in round two. Then first in round three, last in round four, until the draft is complete.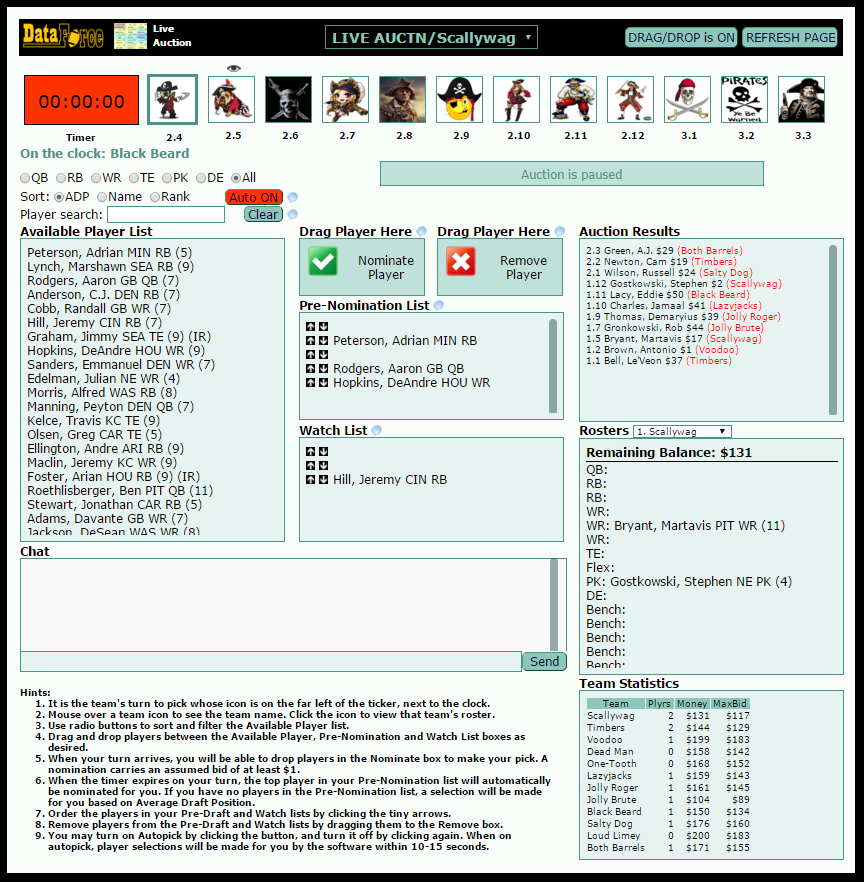 The draft order is assigned randomly. In most leagues, owners may trade draft picks as desired before the draft begins. Once started, the draft must proceed as ordered. Owners are able to prepare a predraft list, search and select players during the draft, and watch as each team is filled. The chat box makes for friendly competition; few owners can resist trash talking during a live event!
You may find the way to get the most out of your draft is to keep a draft board running in another window. These color-coded boards show at a glance how each owner is filling out their team, and when your turn to pick is approaching.
Fantasy Football Live Auctions, Too!
Want more control over the players you draft? Maybe auctions are for you.
Live auctions are intense, with constant action for over two hours. Like snake drafts, auctions also take place in an online draft room. Participants take turns nominating players, and then bidding on the nominees. You will have $200 in play money to bid with; it must last until you've selected all the players on your team.
Many owners love auctions because you can typically choose any players you want for your team, so long as you're willing to pay the price. Want a great running back at the expense of a good quarterback? That's a decision you'll have to make, but be careful! Inflexible auction planning will result in disappointing teams almost every time.
This is an experience you do not want to miss!